Looking for new opportunities to grow your sales?

High Potential Connections

Sales Campaign Development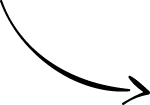 Book your FREE Sales Growth Call


Constant Sales Appointments
A few of our happy clients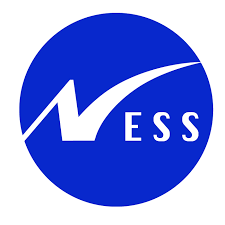 The Sales Growth Bootcamp
Click Me
Book an appointment to find out more how you can grow your sales with the Sales Growth Bootcamp
Expert Advice to Grow your Sales




SalesGro is an intelligent sales solution that finds your ideal clients on LinkedIn, and generates sales appointments for you.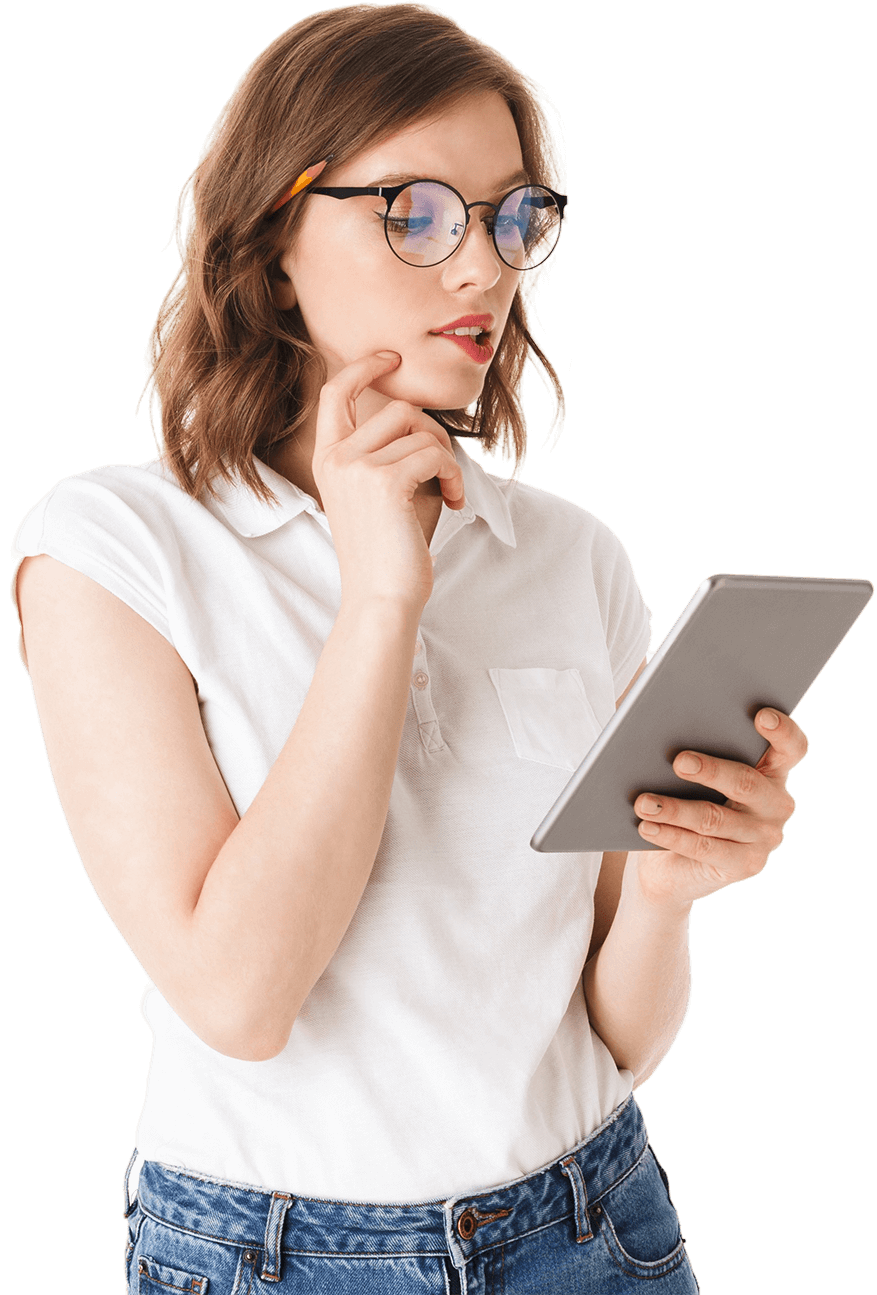 Frequently Asked Questions
Will you help me to improve my LinkedIn profile?
Absolutely! This is an essential part of our LinkedIn Sales Framework and the basis for your sales success. We will analyse your profile and show you how to change your profile from a typical resumé profile to a sales profile which must demonstrate the value you can provide.
What must I do if people don´t respond?
There is no need to be concerned if people do not respond. This is normal. Most people will read or take note of your message. It is important that the call to action message gets them to respond. This is where our process will provide real value because we take the time to understand you, your business but most importantly your customers. We then develop a message campaign that will provide value and trigger your connections to respond.
I do not have time to send messages. Will you do it for me?
We have different options to choose from. One option is a complete do it for you solution. We call it Social Selling as a Service. We send out all connection requests via your profile as well as all messages including a call to action and a call to action reminder.
I don´t need more connections. How can you help me engage with my existing network?
This is no problem. We have often helped clients with large networks to engage with their existing network and to get appointments. It is however a pre-requisite that your existing connections, or a subset of them do fall into your ideal client profile.
Essential aspects for sales success with SalesGro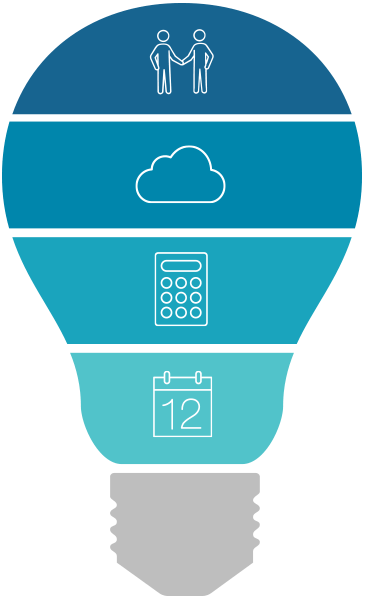 Large group of potential clients on LinkedIn
Sell a high value product or service
Need appointments or relationships
Ideal solution for expansion into new markets
We set you up for success with the LinkedIn Sales Framework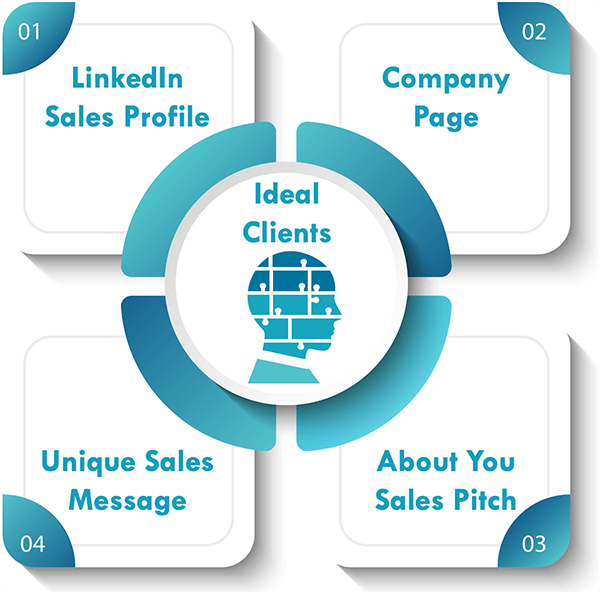 Most people are frustrated with the results they get on LinkedIn!
Are you also guilty of the ten deadly sins on LinkedIn?
Get so much more with LinkedIn Sales Navigator
With our proven process, we will show you how to:
Identify and target the right people
Get sales insights to understand their needs
Engage with personal outreach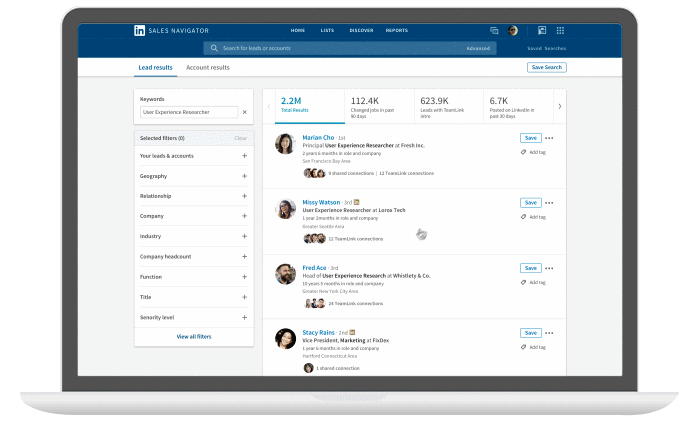 Start speaking with your ideal clients
with our LinkedIn automation Service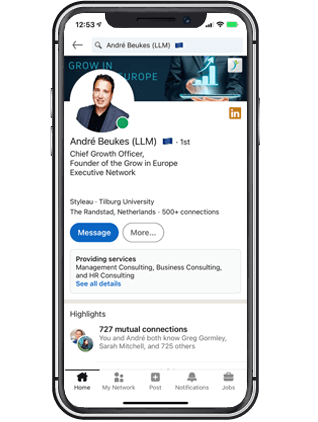 Typical campaign results you can expect!



About Us
IF your ideal clients are on LinkedIn and you do not know how to find and engage them.
THEN our smart solutions will help you use LinkedIn more effectively.
SO that you can have a constant flow of new clients in your pipeline to grow your sales.
We are an experienced team of international sales professionals with headquarters in Germany.
The Styleau philosophy is to help you identify the right things for your business and then assist, coach and guide you and your team to do these things the right way to grow your business.
Contact Details
SalesGro is a Styleau GmbH Service
Kaiselsbergstr. 41
63808 Haibach
Germany
+49 069-348 743439
info@styleau.de