The Smart Way to Acquire New Clients on LinkedIn
Receive a completely FREE review of your LinkedIn sales approach
Find out in one minte how you can grow your sales on LinkedIn
How you can start selling on LinkedIn
Sales is facing new challenges. Traditional sales and marketing methods are not delivering results anymore. Personal meetings require travel, effort, and pose health risks. We help companies find their ideal clients on LinkedIn with our expert in-depth knowledge of Sales Navigator. By optimising your personal LinkedIn profile to a sales profile, you are ready to start deploying the sales campaign we have created for you. This positions you to start targeting potential clients with a campaign of value and gets you speaking to prospects within a few weeks of launching.
Your gateway to sales growth
If you are in B2B sales and looking for new ways to find prospects to grow your sales, then I can guide you to success. As an experienced international business development manager, I will show you the success formula for sales success with LinkedIn. As part of an experienced team, our service is easy and quick to implement and will deliver sales results for your business within a short period of time. Connect with me and let´s talk about how we can help you to successfully grow your sales by using LinkedIn with our proven process!
STEP 1: LinkedIn Sales Framework
We developed the Linkedn Sales Framework to help you create a professional LinkedIn Sales Profile that communicates a unique sales message in combination with a sales pitch aimed at your ideal clients.
STEP 2: Design Sales Campaign
We design a sales campaign that includes a series of messages aimed at building relationships with new and existing contacts to enable you sending them a targeted call to action based on trust.
STEP 3: Roll out Sales Campaign
We set up the sales campaign and execute the sending out contact requests in a co-ordinated and well-managed process to ensure that your network grows and you get new leads and prospects to grow your business.
Book your FREE Review with us right now
Start growing your business now with LinkedIn
Most people are frustrated with the results they get on LinkedIn.
Start making better use of your valuable time and get the results you deserve.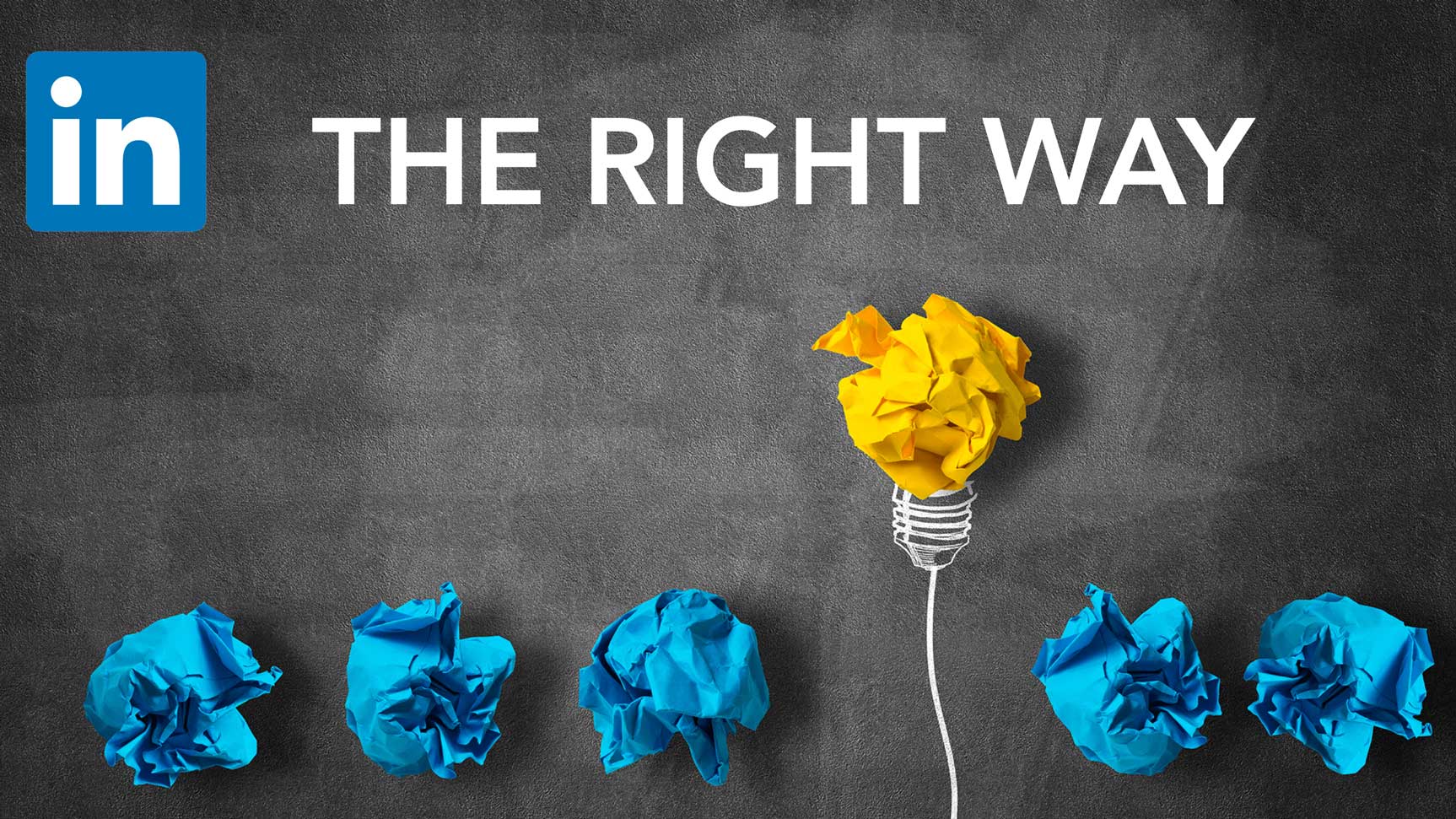 About Us
IF your ideal clients are on LinkedIn and you do not know how to find and engage them.
THEN our smart solutions will help you use LinkedIn more effectively.
SO that you can have a constant flow of new clients in your pipeline to grow your sales.
We are an experienced team of international sales professionals with headquarters in Germany.
The Styleau philosophy is to help you identify the right things for your business and then assist, coach and guide you and your team to do these things the right way to grow your business.
Contact Details
SalesGro is a Styleau GmbH Service
Kaiselsbergstr. 41
63808 Haibach
Germany
+49 069-348 743439
info@styleau.de